xHamster welcomes Eva Elfie
We can barely contain any of our excitement!
We are excited to welcome the world-famous bombshell Eva Elfie to the xHamster.com platform!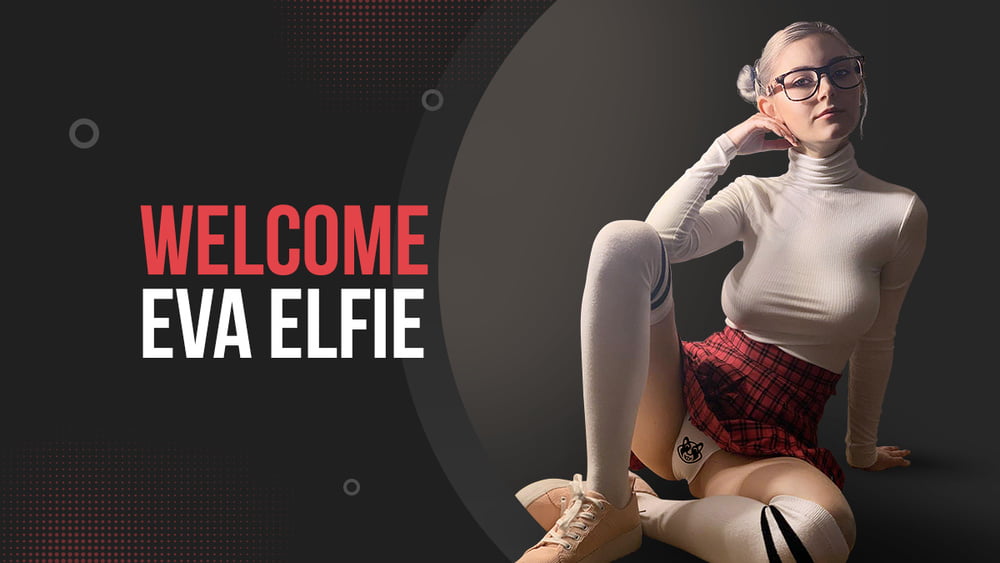 Eva is a critically acclaimed adult performer and has a HUGE global reach.
She's been nominated and won several adult industry awards for her performances and is considered one of the hottest names in porn right now.
We are thrilled to have Eva here and we hope that all of you give her a warm welcome and make her feel a part of our creators community and the xHamster family.
You can find Eva Elfie's videos here.
Enjoy and be sure to follow her on xHamster and check out her profile for the latest content!
Welcome to the family Eva Elfie!
With Love,
xHamster Team